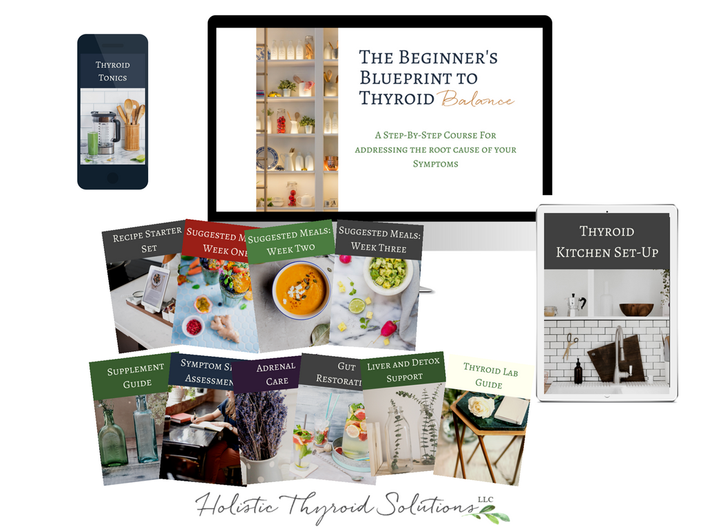 The Beginner's Blueprint to Thyroid Balance
A step by step course for addressing the root cause of your symptoms
Is thyroid disease stealing the best parts of your life?

You may be dealing with symptoms like:

-Chronic Fatigue

-Mood Swings

-Weight Imbalance

-Hair Loss

-Digestive Issues

-Skin Complaints

-Menstrual Irregularities

-Sensitivity to hot and cold

-Anxiety and Depression

-and many others...

This is holding you back from doing the things that matter most to you!

-You're completely exhausted despite trying to sleep well and eat right.

-Even if you're on medication, it doesn't seem to be clearing up all of your symptoms, and it seems like you'll never find a lasting solution.

-You're feeling like your doctor isn't listening to the whole story or even dismissing some of your concerns.

You don't have to keep coping. You don't have to feel trapped.

There is a better, lasting way to achieve sustainable health!

-It's possible for you to feel like yourself again.

-Nutrition doesn't have to be a restrictive, boring, unfulfilling way of life.

-You can learn a simple, easy-to-implement way to get on top of your symptoms once and for all!

Whether you have an official diagnoses of hyperthyroidism, hypothyroidism, Grave's, Hashimoto's, Thyroid Nodules, etc. OR if you are yet to be diagnosed in spite of lasting symptoms.....
You are in the right place.

Introducing "The Beginner's Blueprint to Thyroid Balance"
I've taken the key principals I work on with my one-on-one thyroid clients and designed a convenient, self-paced course for you to get the jumpstart you need to see lasting change.

Explore the curriculum below to see all that is included:

Course Curriculum
Module One: Thyroid Foundations
Available in days
days after you enroll
Module Two: Adrenal Support
Available in days
days after you enroll
Module Three: Liver and Detoxification
Available in days
days after you enroll
I've combined the key components of my 1:1 Thyroid programs into this simple, self-paced course. This gives you the freedom to learn at your own pace and get started right away with addressing the underlying cause of your symptoms!

Your Instructor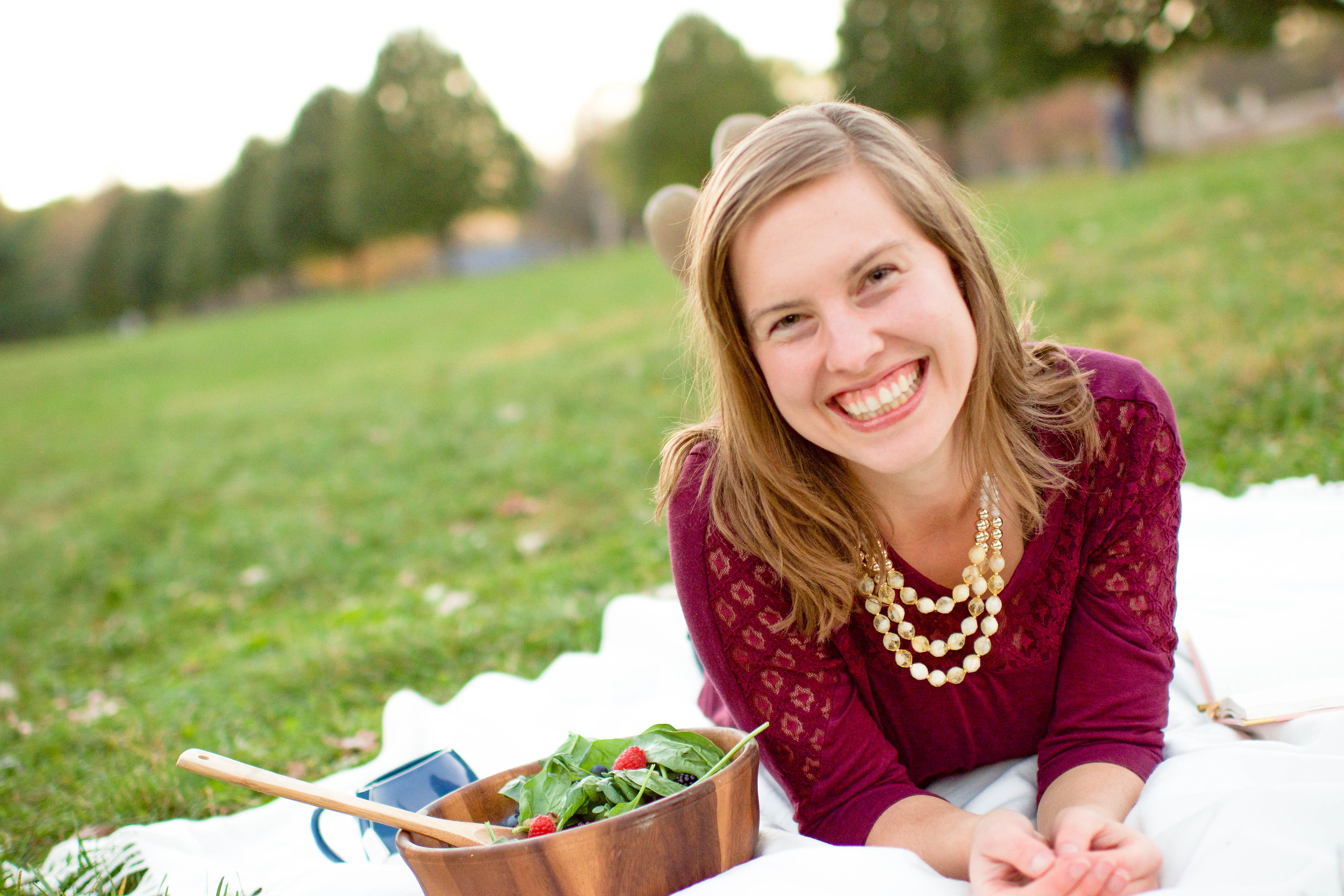 Hannah Parker helps women who have been diagnosed with Thyroid disease (or suspect they are showing symptoms of thyroid disease) address the imbalance through nutrition and lifestyle, so they can restore vibrant health. After overcoming her own autoimmune issues, she became passionate about helping other women recover their own health and well being. Hannah graduated from the Institute for Integrative Nutrition and is the founder of www.holisticthyroidsolutions.com.

Frequently Asked Questions
When does the course start and finish?
The course starts as soon as you enroll and never ends! You go through each module at your own pace and have lifetime access.
How long will it take me to complete the modules?
There are 5 modules + 3 bonuses. Each module includes a video training (approximately 30 minutes each) and resources designed for you to put things into practice. You may decide to speed through the whole thing in a week or break it up longer term. It's totally up to you!
Will you refund my money?
I do not offer a refund once the course has been purchased, but if you choose to upgrade to a one-on-one coaching package within 7 days, your entire course payment will be applied to the coaching package.
Will this help me if I'm hyperthyroid, hypothyroid, Hashimoto's, or Graves'?
Yes, yes, yes, and yes. While there are differences in these diagnoses, the principals taught in this course are designed to target a thyroid imbalance of any kind.
Will this help me if I don't have an official thyroid diagnosis?
You bet. And it's actually the BEST time to start getting on top of symptoms that you may be experiencing! (Even if your lab work isn't showing an official "diagnosis")
Will this help me if I don't have an official thyroid diagnosis?
You bet. And it's actually the BEST time to start getting on top of symptoms that you may be experiencing! (Even if your lab work isn't showing an official "diagnosis")
How long will it take me to see results?
While everyone experiences a different time frame, many start feeling an improvement in energy levels, digestion, etc. within a few weeks. Longer progress comes the more consistently you put these habits into practice!
Does this included recipes?
Yes! You get 5 starter recipe sets for Breakfast, Lunch and Dinner ideas.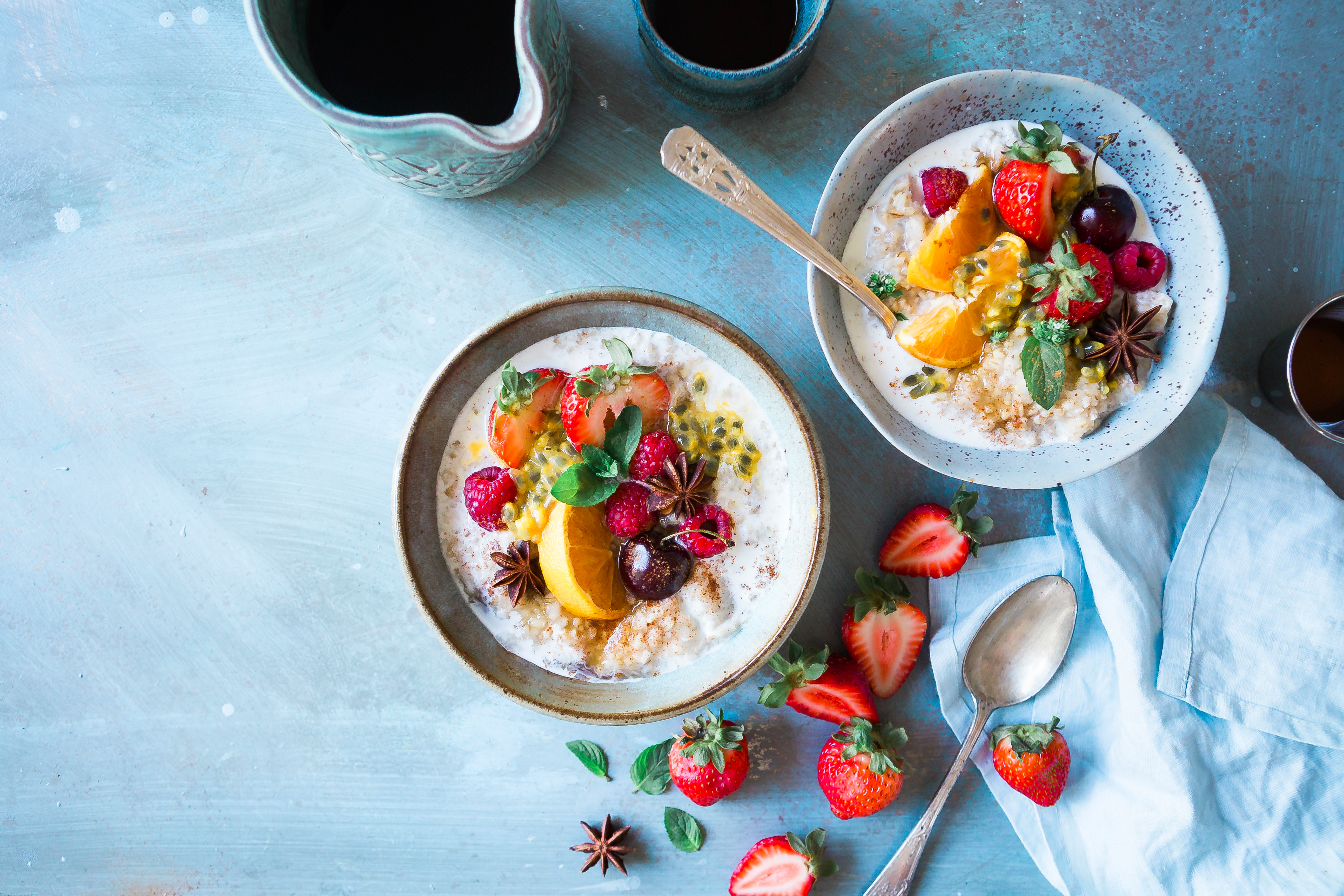 A recap of all that's included:

5 Core Modules with Video Trainings, PDF Reference Slides, and Targeted Guides

Module One: Thyroid Foundations- Understanding Labs, Symptoms, and Root Causes
Module Two: Adrenal Reset-Supporting Stress and Fatigue to speed recovery
Module Three: Digestion and Immunity-Targeting Gut Health for Overall Balance
Module Four: Liver and Detox Support-Gentle Ways to Cleanse and Restore
Module Five: Food and Supplements: Thyroid Nutrition 101
Resource List

Complete Lab Check list + Optimal Lab Number Analysis to take to your next doctor's appointment
Personalized Symptom Tracker for progress monitoring
Adrenal Support Guide to speed recovery and manage stress
Liver and Detox Guide to cleanse gently and effectively
Toxin-free Alternative Guide to help you make easy decisions for healthy home/personal care products
Gut Restoration Guide to balance good/bad bacteria and clear up digestion discomforts
Thyroid Tonic Bundle for delicious thyroid nourishment
Recommended Brands for Dairy/Gluten/Soy-free eating to take the guess work out of shopping!
Supplement Guide (Types and Brand Recommendations)
Bonuses

Bonus #1: Thyroid-Friendly Kithen Setup Tour and Pantry/Fridge Stocking List so you are fully prepared!
Bonus #2: "Day in the Life" Cooking Demo + 5 week Recipe starter set for easy meal planning
Bonus #3: "Designing Your Gameplan" + Advanced Protocol Reference list to help explore personalized ways to customize your own recovery!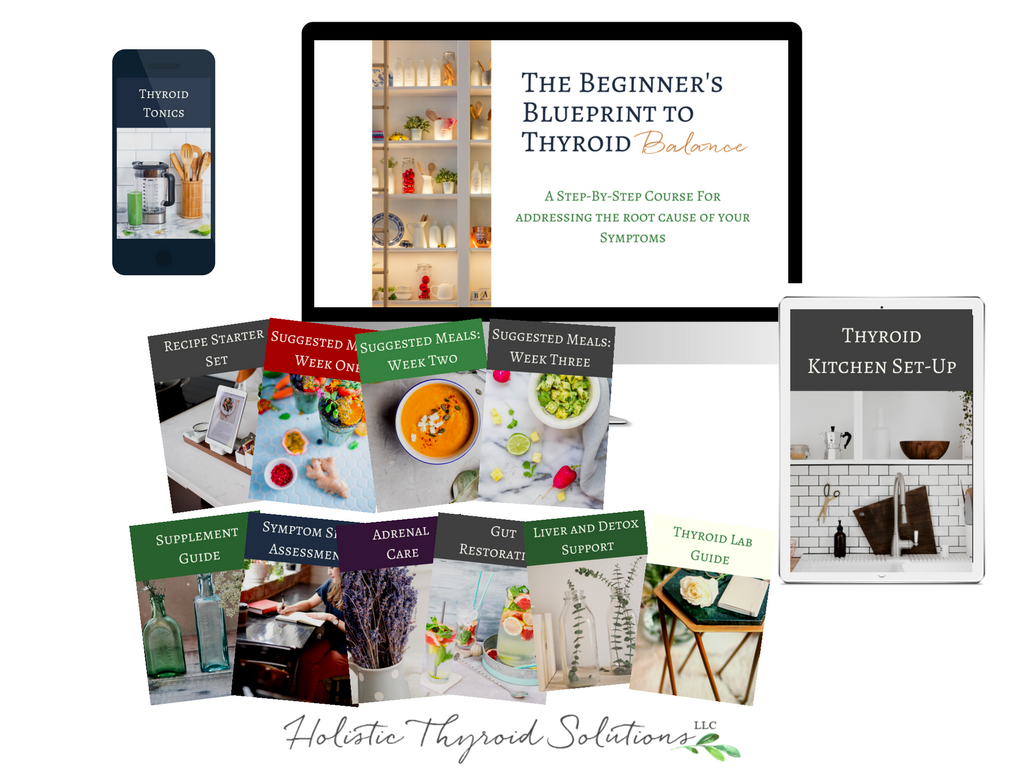 Are you ready for a clear path to lasting results?

I'd love to have you join me on this journey toward vibrant health!
Click the button below to get started!